Can I get a blind outside your maximum measurements?
Want to make a bigger blind? Have a large window? We are here to help
99% of windows can all be covered without the need of going to a specialist.
Check out our maximum width and drop measurements at the bottom of your selected product, along with a lot of other useful information.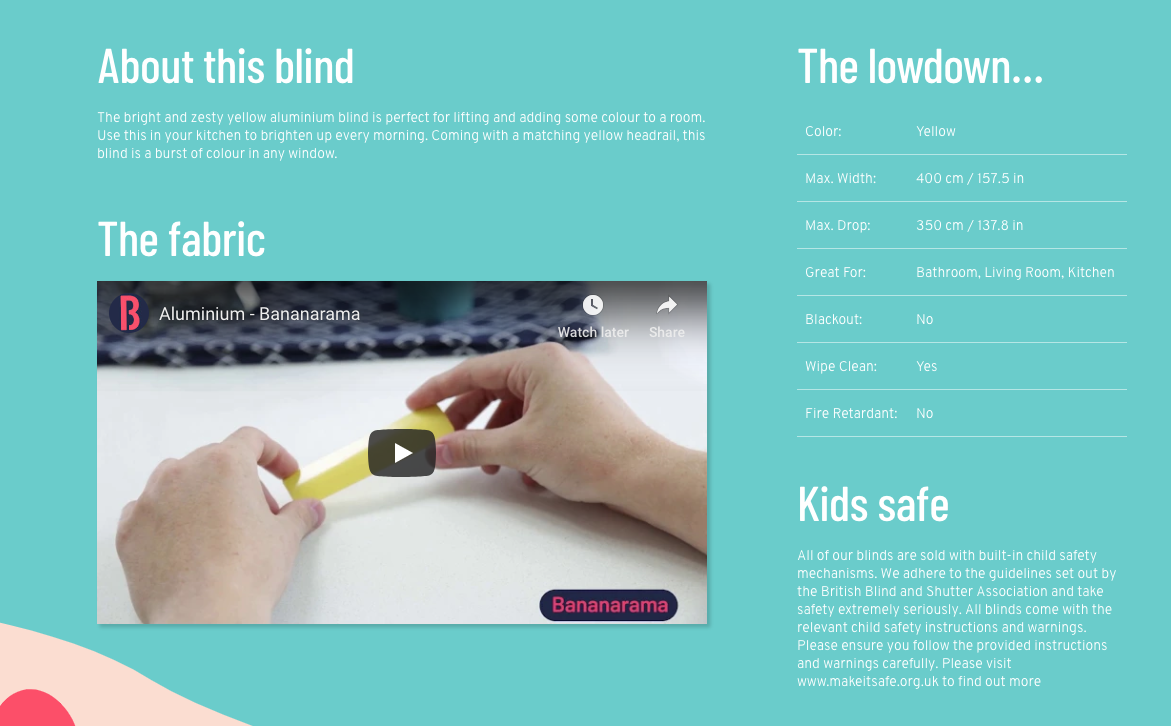 Still think you'll need a bigger blind?
For any specific requirements contact one of our customer service representatives on 08003688441 or send us an email at info@makemyblinds.co.uk