How do I use the sample Perfect Fit frame on my window?
As part of our Perfect Fit sample pack, we also send out a section of frame for you to check against your window.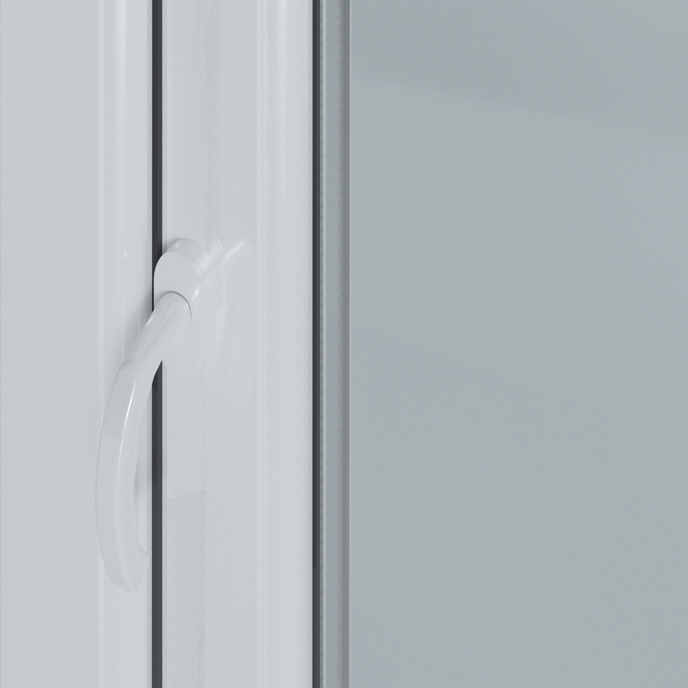 Simply take the frame and with the sloping edge facing away from the pane of glass, place it against the edge of your window frame. You'll need to make sure that it doesn't touch or become obstructed by any window handles or vents otherwise these blinds won't work on your window.